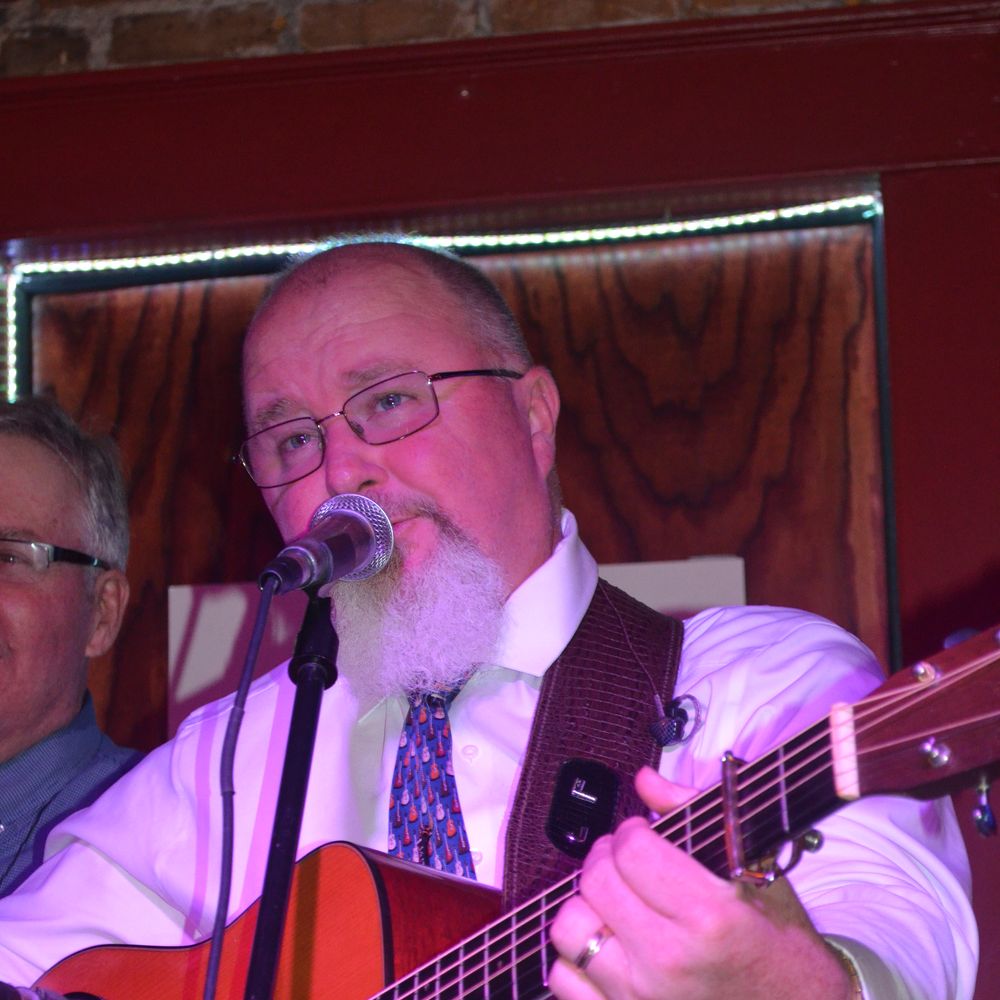 Larry "Bunky" Jackson Jr
Lead Singer and Guitarist
Larry "Bunky" Jackson Jr. has been a guitar player since 1976 in the Central Florida area. He started at the age of 6 years old in a musical family. His Father, Mother and Sister all played music. Larry started playing bluegrass music in a small central Florida band called the Bluegrass Little Bits. Traveling over the Southeastern US playing, and singing was a big part of his young life. In 1988, Larry was invited to join the Plant City, Florida based Southern Star Bluegrass band as the lead singer and guitarist. They played many fairs and festivals in the Central Florida are including a 23-year engagement at the Florida Strawberry Festival. In 1995 Southern Star Bluegrass was invited to perform at the Grand Ole Opry in Nashville, Tennessee. Performing with Bill Monroe and many of the current Bluegrass bands during that time. In 2005, Larry formed the band Southern Express Bluegrass. Bringing his years of performing experience and professionalism to the stage. Larry lives in Auburndale, Florida with his wife and 2 kids.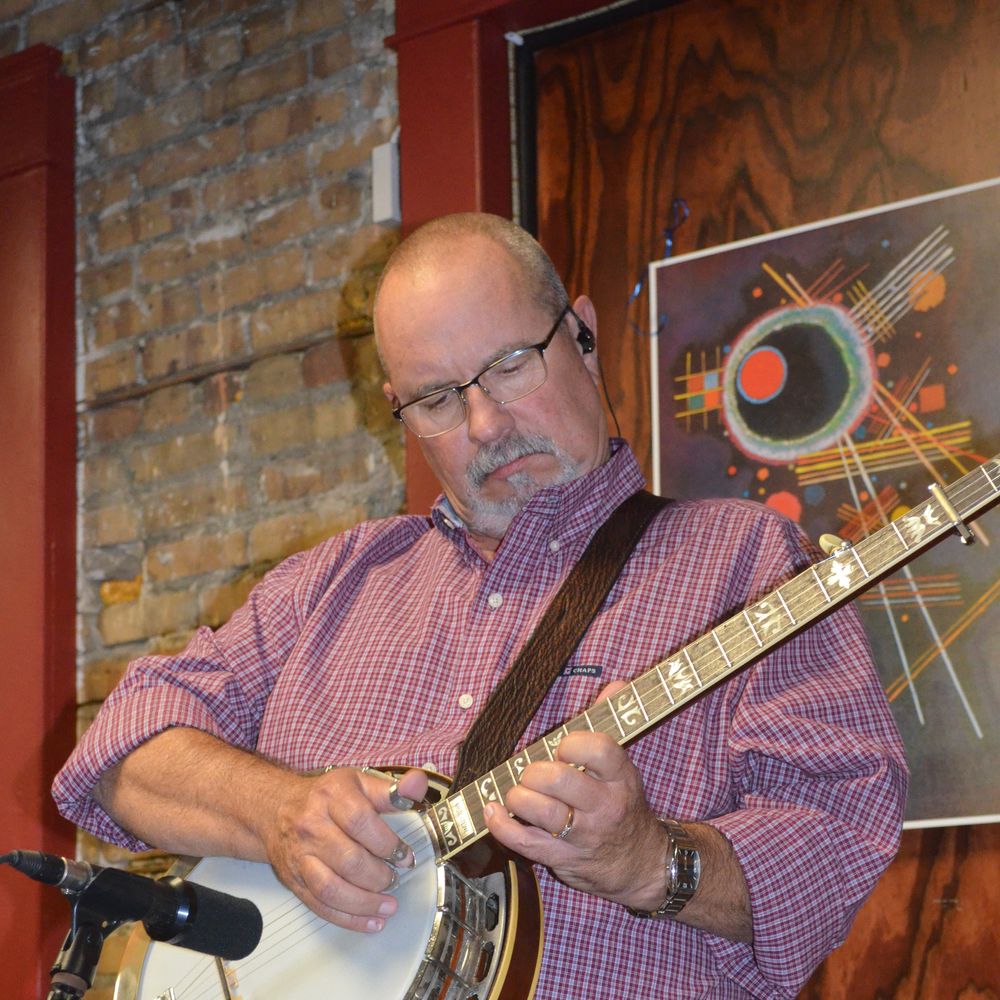 Ron Rimmer
Banjo and DoJo
Ron has been playing the banjo since he was 10 years old. At the age 0f 13 he established The Sunshine Bluegrass Boys along with world class musician Mike Marshall..This group of teenagers performed all around the southeast until 1978. Ron then joined The American Bluegrass Express from Orlando.  This band included Marty Raybon who went on to become the lead singer for the supergroup Shenandoah.. He has also been a member of the Orange Blossum Bluegrass band also from central Florida. Ron is a lifelong resident of central Florida and currently resides in Auburndale along with his wife of many years Pam. Together they have 5 children and enjoy traveling and fishing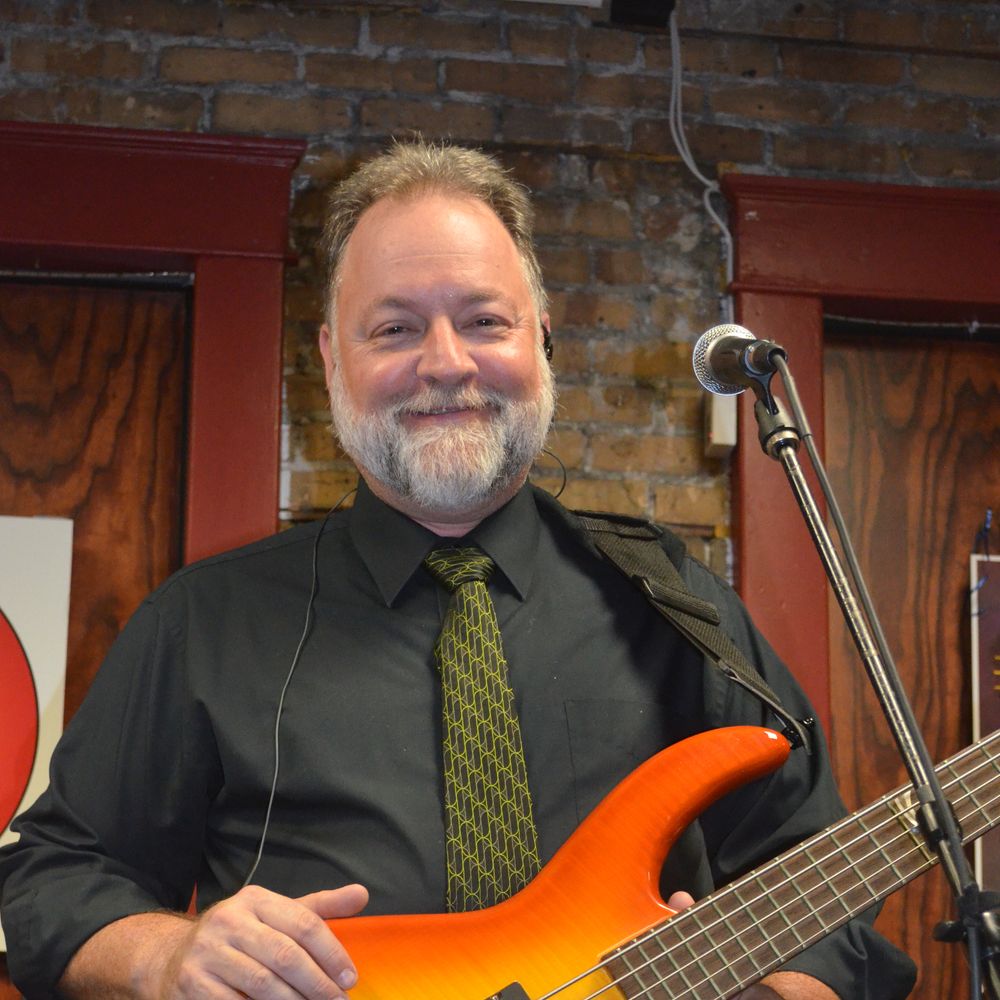 Jim DiSabito
Upright and Electric Bass , Lead and Tenor Singer
Born in Massachusetts, raised in the Green Mountains of Vermont, Jim's earliest musical influences were his father, James DiSabito, and the many musicians who attended the weekly jam sessions at his parents' home. From a young age, Jim frequented shows by Joe Val & the New England Bluegrass Boys and Don Stover, and attended scores of bluegrass festivals where he was exposed to--and jammed with--the best of regional and national bluegrass performers. 
Early in high school, Jim met Stan and Dan Tyminski, who invited him to play bass in their band, Green Mountain Bluegrass. Over the ensuing years, Jim played in many bluegrass and country bands in New England, including the critically acclaimed Bluegrass Gospel Project, which he co-founded and toured the Northeast for the first eight years of their 16-year run. Jim was featured on the first four of BGP's seven live recordings, singing lead and harmony parts and taking occasional turns on guitar and banjo. Jim is also a life-long member of the Manic Mountain Boys, whose reputation is nothing short of legendary in Northeast bluegrass circles.
Before moving to Florida with his wife of 30 years and their four fabulous children (now grown), Jim shared the stage with the likes of the Gibson Brothers, Moondi Klein and Jimmy Gaudreau, and "clawgrass" banjo great, Mark Johnson, as well as having performed at many of the biggest and best music festivals in the Northeast and nearby Canada.  
Jim joined Southern Express in 2015, and is grateful for the comradery of his talented bandmates, both on- and off-stage. Owing to his consummate musicianship and get-along-with disposition, Jim has become an integral member of Southern Express Bluegrass.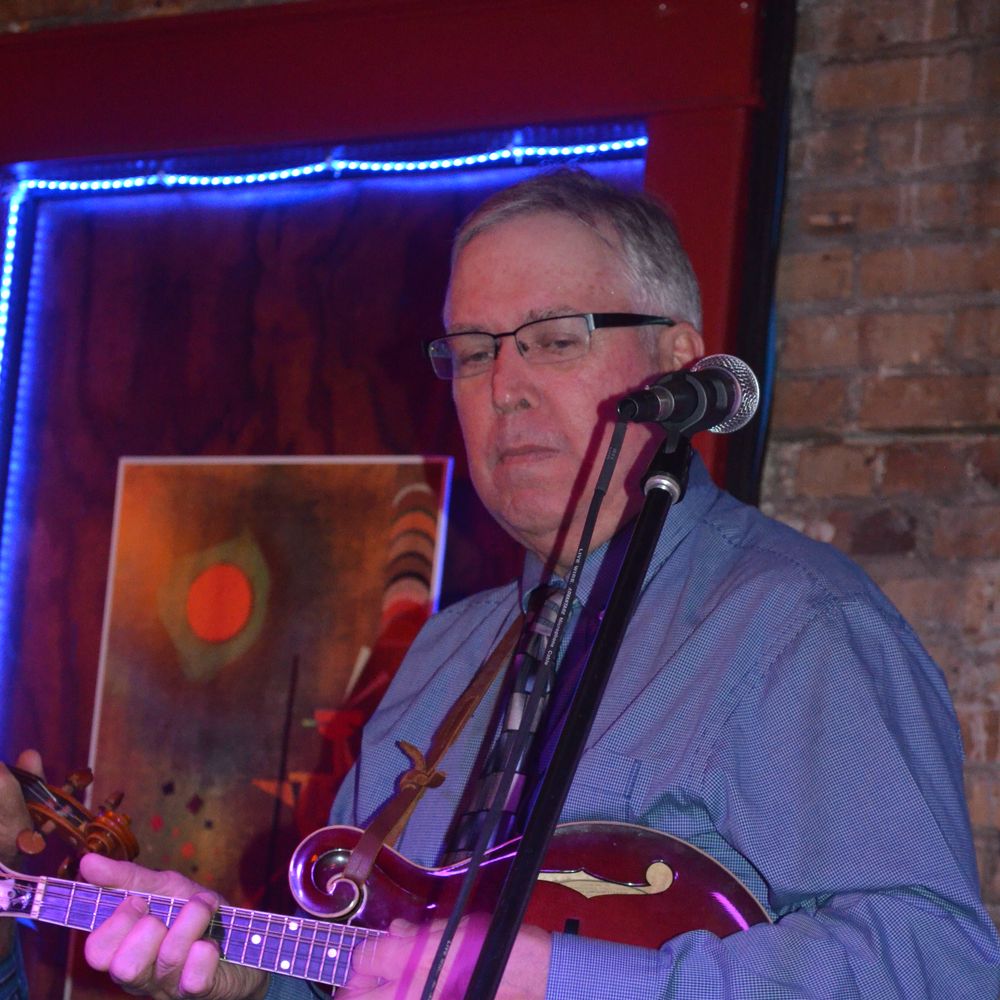 Dan Smith
Lead and Mandolin
Dan Smith plays mandolin/guitar and sings baritone with Southern Express Bluegrass. He has played bluegrass music professionally since 1976. He was a founding member of the awarding winning Southern Star Bluegrass from the Plant City area of central Florida. Dan was twice named Florida Mandolin Champion in the 1980's and has appeared twice on the Grand Ole Opry in Nashville, Tennessee. Dan has recorded on 18 albums with various artists throughout his music career. He has also been a member of the praise band at his local church. 
Dan is a graduate of the University of Florida and married to the love of his life for the past 40 years. They have two amazing daughters (grown) and a beautiful granddaughter. Dan and his family are lifelong residents of Plant City, Florida.  Dan truly enjoys the blessings of his family and the comradery and friendship he receives from working in an extremely talented bluegrass band that is Southern Express Bluegrass.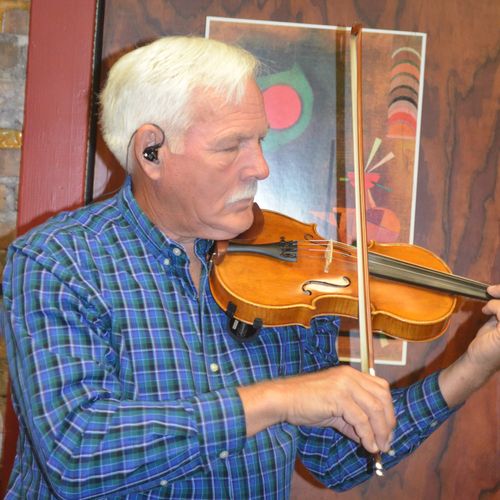 Steve Durrwachter
Lead and Fiddle
Steve Durrwachter, the second of seven brothers, was born and raised in St. Louis, Mo. He started playing the guitar at age 7, studying under Dewitt (Scotty) Scott. The first band he played in was a Garage Band with his older brother, Bob, when he was 12 years old.Over the next 25 years he played in several different rock-n-roll and country bands but found his true love of music in the Bluegrass genre.
At age 37, he picked up the fiddle and now, 30 years down the road with 3 Fiddle Championships under his belt, having played with several different bluegrass groups, including Gilbert Hancock and Friends, Southern Starr Bluegrass and currently, one of the founding members of Southern Express Bluegrass, he has found his passion. He has also spent years playing praise and worship at churches and his love for quality music has only grown with time.
He now resides with his wife of many years in Willow Oak, Florida.